The COVID-19 pandemic has altered many aspects of family life. Families with children have especially experienced major changes due to stay-at-home guidelines and lack of childcare available. Some parents have lost their jobs on top of dealing with additional household expenses while children are at home. Drastic changes in day-to-day life can lead to stress and anxiety in this time of global crisis. It is more important than ever for parents to band together for their children. A few tips can help parents work together and effectively co-parent during this difficult time.
Continue Your Custody Agreement
In general, stay-at-home guidelines do not take precedence over a child custody order. Co-parents with a custody agreement in California should still adhere to its terms during the COVID-19 crisis. If you and your ex share custody, continue with the same arrangement you have always had.
It may be appropriate to modify your custody agreement if you have a unique situation, however. If your co-parent lives in another state and your child typically travels by plane, for example, this type of travel might not be safe for the time being. You and your ex may need to arrange alternative transportation or a make-up visit at a later date instead.
If your co-parent presents a high risk of exposure to the virus for your child, such as someone in the health care industry, you might not feel comfortable continuing your custody agreement. Speak up and tell your ex-spouse what is bothering you. It is important for all parents to be as flexible and understanding as possible during this time.
Communicate and collaborate with your co-parent to arrange something you both agree is reasonable and safe for your kids. Hopefully, your other parent will agree that it is too risky to continue with custody or visitation if he or she is at high risk of virus exposure. If not, you may have no choice but to keep up your end of the custody agreement. Otherwise, the courts could hold you in contempt.
Mediate Through Professionals
Communicate openly with your co-parent during this trying time. It is normal to feel stressed, scared or overwhelmed during something as rare and unprecedented as a global pandemic. It is critical, however, to keep the lines of communication open. Share how you are feeling and your fears about your children with your co-parent before taking the matter to a judge. You should both try to be understanding and make compromises, if necessary, to ensure your children's health and safety.
In many cases, co-parents can work something out between themselves without needing to take the matter to trial. This is especially common when divorced couples use mediators. If you and your co-parent agree that an official child custody and/or support order modification is warranted during COVID-19, mediate a new agreement through a professional or directly with your spouse rather than indirectly. Do not tell your kids to pass along a message about a new custody arrangement to your spouse, for example.
If you think you will both need an outsider's perspective, hire an attorney. A San Diego divorce lawyer could help you and your ex-spouse work out a new custody arrangement or a support modification without letting the dispute negatively affect your children. A lawyer can help you work through all the challenges your family is facing due to the coronavirus.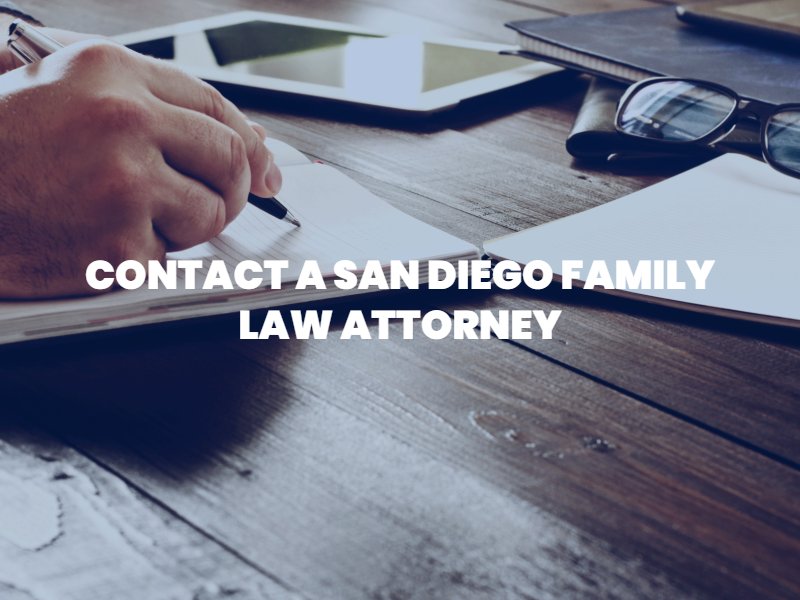 Maintain a Set Schedule
Children need a sense of safety, security and normalcy now more than ever. Keeping up with a set routine during the pandemic can help your kids enjoy more consistency and stability. The predictability of a routine at your house and with your ex-spouse can help kids feel safer and keep their nervous systems at ease. It can also boost their productivity.
Although they may not be going to school or hanging out with friends like they usually would be, maintaining some type of routine with chores, online classes, homework and family time can provide the same sense of structure your children used to have. Co-parenting effectively with your ex-spouse can also help your children remain calm, positive and hopeful for the future during the COVID-19 crisis. If you and your ex-spouse hit any roadblocks, contact a lawyer for a virtual meeting about how to achieve a positive resolution.